Skip to content SPECIALIST SOLUTIONS
AIRLINES
AIR CHARTER SERVICE PROVIDES CHARTER SOLUTIONS FOR AIRLINES
WORKING WITH AIRLINES

Air Charter Service works with many airlines, providing aircraft leasing and charter solutions to ensure their operations continue as planned. With a global network of offices, a comprehensive database of worldwide operators and the knowledge and expertise to source the right aircraft, ACS is your reliable partner.
From short term requirements in order to keep to your promised schedules, to long term leases to expand capacity and open up new routes. ACS can also charter cargo aircraft to deliver everything from small replacement parts to an entire engine where you need it, in as short a time as is possible.
Dedicated ACMI team | Cargo aircraft to move urgent parts | Flight representative and despatch service
Damp leasing solutions | Short / medium wet leasing solutions | 24 hour AOG emergency contact
Want to find out more about how ACS can work with airlines?
GET A FAST QUOTE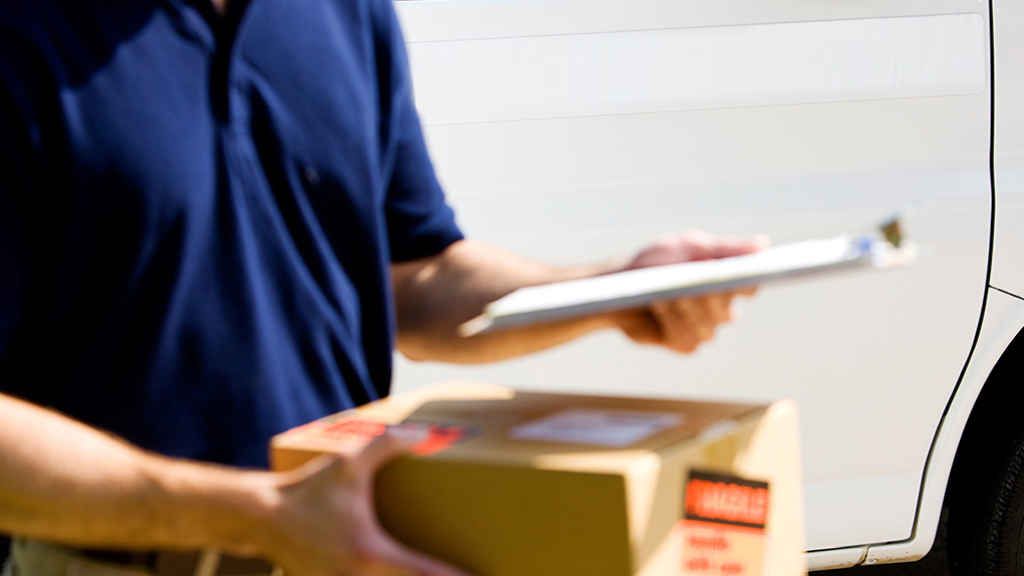 THE ACS ON BOARD COURIER SERVICE FOR AOG
Air Charter Service offers a personalised hand-carry service with an experienced courier accompanying a time critical consignment door-to-door from collection to delivery.
Our OBC team can assist during an AOG situation.
READ MORE

NEED MORE INFORMATION?
Tell us your requirements and one of our charter experts will send you a quote.
ENQUIRE NOW
CHARTER FLIGHTS PER YEAR

GLOBAL COVERAGE

RANGE OF AIRCRAFT

PERSONAL SERVICE
SELECT UP TO MORE -
YOUR SELECTED AIRCRAFT ARE READY TO COMPARE
COMPARE NOW
DEDICATED ACCOUNT MANAGERS
NO OBLIGATION
25 YEARS EXPERIENCE
AVAILABLE 24/7